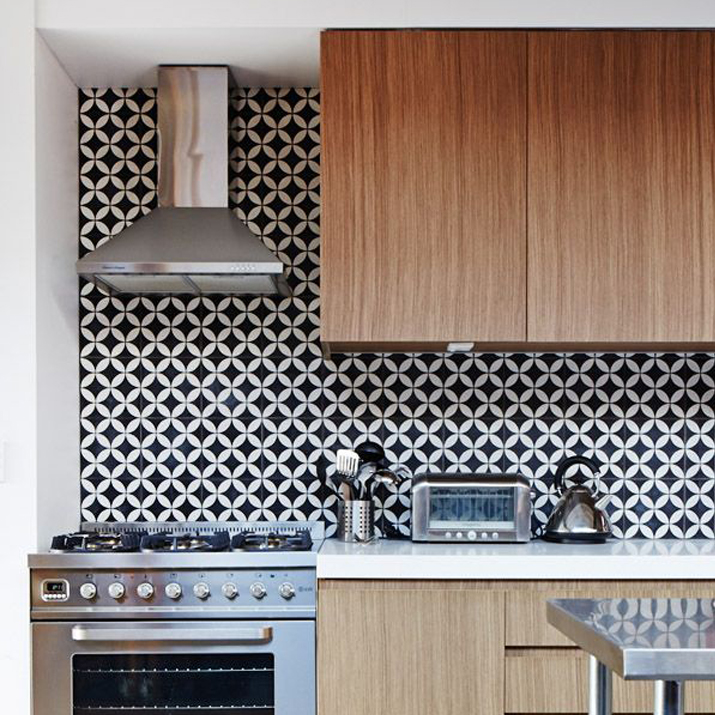 02 Feb

The Circled Flower

Today's post is giving you some inspiration on our Circled Flower range also known as 'Petit Fleur'.

This classic pattern was the inspiration for Shaw Tec launching a bespoke tile range – it is simple in it's design yet when pieced together creates a pattern that is bold and emanates elegance & charm.

Using this pattern in your kitchen and bathroom creates the perfect statement!

Have a look below at some beautiful applications of this range, or mix and match it with our other bespoke designs for an eclectic look & feel.

Have a great week ahead!