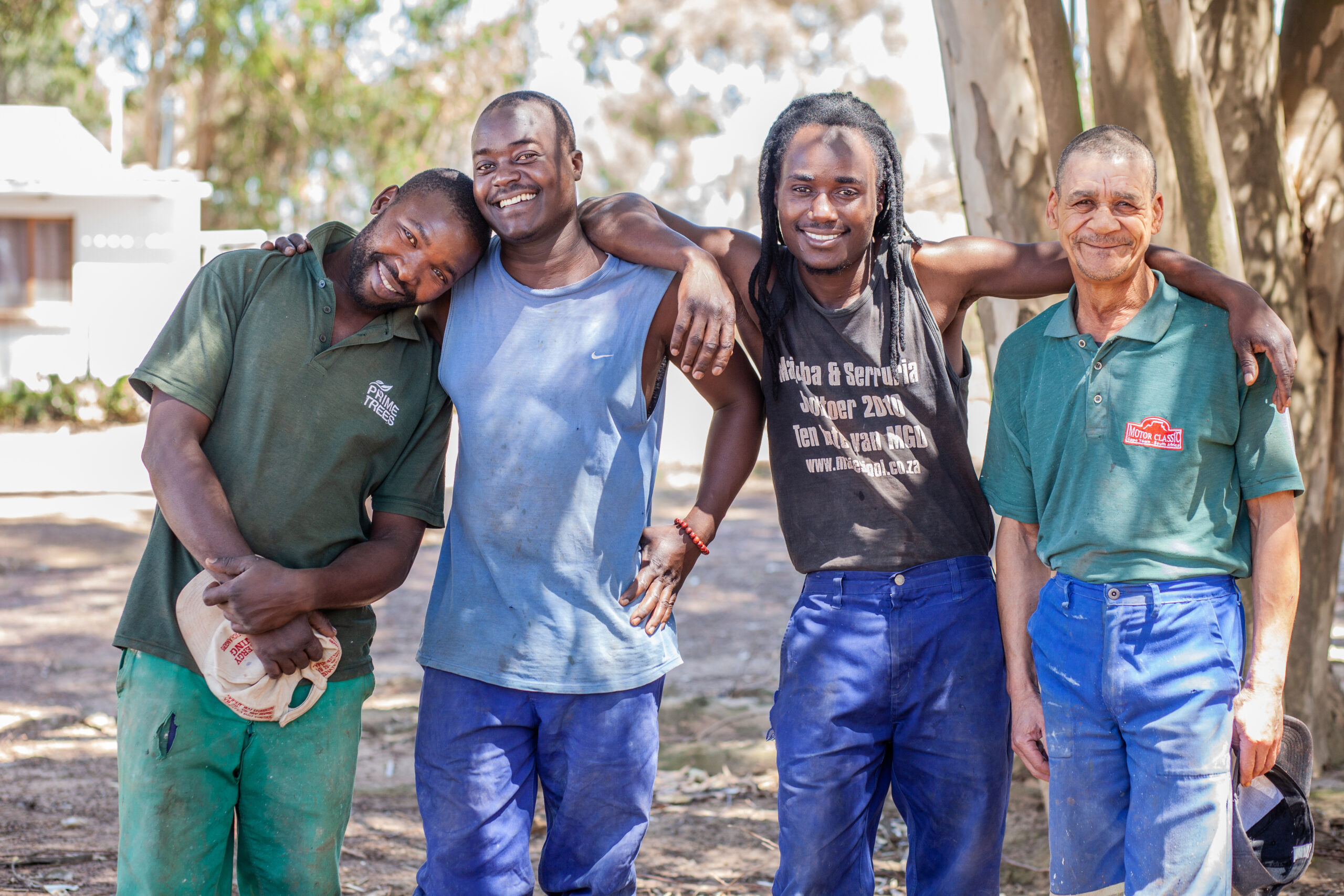 14 Nov

Meet the Team

As most business owners will know, your team is one of your most important assets to your business. I am lucky that I have a great team of guys that have taught me a few things along the way. Our business has gone through a transition in the last year and a half, but the staff have remained loyal, diligent and really helpful when we have needed them the most.

These are the guys that manufacture our tiles to the highest standard and put in the muscle to get the job done.

Thanks to this team for keeping things on track – and their smiles are always contagious.

From left to right – David, Kumbukhani, George & Frikkie.